Elevate Your TV Experience | Seamless Video on Demand | GVTC
Innovation is at the forefront of GVTC. From new speeds to upgraded user guides, we're here to elevate your home experience.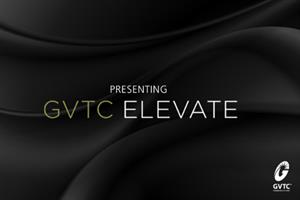 One of our most successful launches this year was our GVTC Elevate TV guide–equipped with a new seamless Video-on-Demand layout, robust recording capabilities, and direct connections to all your favorite streaming apps including Netflix®, YouTube®, and Pandora®.

To introduce this new guide, we hosted our very first Facebook® LIVE event that broadcasted a ten-minute customer educational Q&A session about GVTC Elevate that reached more than 1,500 people across our service area. For more information about the new TV guide and our tips and tricks to manage your Favorites list, visit gvtc.com/elevate.

Get ready to elevate your TV watching experience and more with GVTC. Stay tuned for the announcement of our next GVTC Live event coming soon!