New Internet Speeds Coming 2019 | TX Internet Provider | GVTC
Dedicated to bringing our customers the best in communication services possible, GVTC is simplifying our Fiber-to-the-home offerings with a new Broadband Tier structure.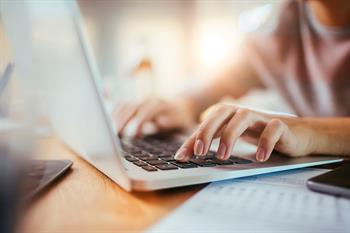 Starting in 2019, we're unleashing the fiber by increasing current Broadband speeds of 100Mbps/100Mbps to our new Premium Fiber-to-the-Home Broadband speeds of 250 Mbps/250 Mbps and doubling in upload speeds as bundle plans increase to 500 Mbps/250 Mbps and 1Gbps/250 Mbps.
Say goodbye to the days of 100Mbps Internet base-plans and hello to ultra fast speeds! This premium network is set to elevate the home streaming experience. With the growing demand for streaming capabilities, connected devices like Amazon Alexa or Google Home, and Smart Automated Home security monitoring, you'll want speeds that match your needs.