Check Out the Latest Early On Demand Movies
We've got three movies hot off the... film strip? Whatever the phrase, you definitely don't want to miss these early on-demand movies newly available for streaming.
When reruns and sequels don't cut it anymore, you need something fresh and new to keep you interested. With GVTC Video on Demand, there's something for everyone in the family. Most recent are these three features that are some of the most talked-about and anticipated movies of the year. Our first pick is Emma. What's yours?
Movies Early On Demand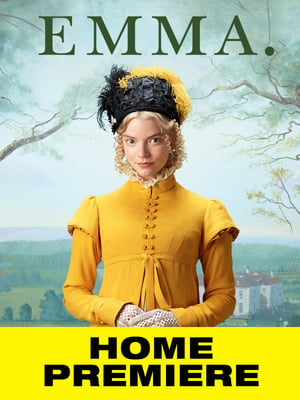 Film: Emma.
VOD Start: 3/20/2020
VOD End: 5/4/2020
Trailer: watch it now
Movie Summary:
Hilariously eventful, this new film adaptation of Jane Austen's beloved comedy "Emma." explores the nuances of navigating adolescence and making one's own happy ending. Emma Woodhouse, a beautiful, rich, and mischievous queen bee living in Regency-era England, experiences the pain of growing up and stumbling through mismatched romances until she finds love in something that's been there all along.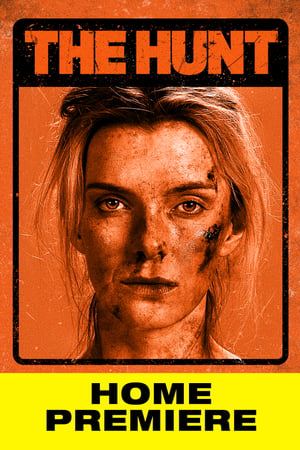 Film: The Hunt
VOD Start: 3/20/2020
VOD End: 5/25/2020
Trailer: watch it now
Movie Summary:
Twelve complete strangers wake up in an open field. No one knows where they are or how they got there. Little do they know, they've been hand-selected for a very special purpose…. The Hunt.
Created by a group of elites theorized by the dark web to be man killers, The Hunt takes place at a remote Manor House where the elites gather to hunt ordinary Americans for sport. What seems to be a solid game plan among the elites may not be so bullet-proof after all when one of The Hunted, Crystal, understands their game better than they do. Picking the elites off one by one, Crystal makes her way to the head of the snake at the center of it all.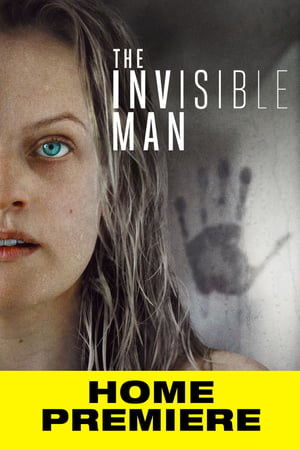 Film: The Invisible Man
VOD Start: 3/20/2020
VOD End: 5/11/2020
Trailer: watch it now
Movie Summary:
In her reality, what you can't see can hurt you. Emmy-winner Elisabeth Moss stars in a terrifying modern thriller centered around obsessing over that which is not good for you.
Trapped in an abusive relationship with a rich scientist (Oliver Jackson-Cohen), Cecilia Kass (Moss) escapes into hiding with the help of her sister, best friend, and teenage daughter. But when Cecilia's violent ex commits suicide suddenly and leaves here a large fortune, she suspects his death was a ruse to get back into her life.
As a series of haunting coincidences turn deadly, Cecilia's sanity begins to unravel as she desperately attempts to prove that she is being hunted by her ex, The Invisible Man.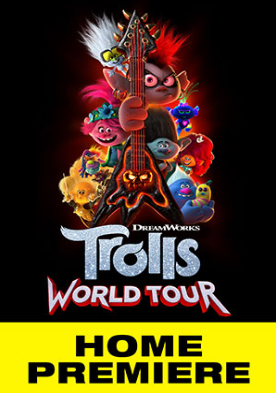 Film: Trolls World Tour
VOD Start: 4/10/2020
VOD End: 6/22/2020
Trailer: watch it now
Movie Summary:
The Trolls are back in all their colorful glory! A family favorite, Trolls World Tour tells the epic adventure of Poppy and Branch who discover that six different troll tribes exist across six different lands. Each tribe is devoted to their favorite music - funk, country, techno, classical, pop and rock.
When two trolls from the Rock Tribe, Queen Barb and King Thrash, set out to destroy all other music, it's up to Poppy and Branch to unite the trolls and save the melodies from becoming extinct.
GVTC Video On Demand (VOD)
GVTC VOD offers a huge selection of movies, primetime TV, sports, children's shows, how-to videos, and so much more. What's even better is you can download the GVTC Watch app and stream it all from your phone. We may be at home more these days, but that doesn't mean you have to stay tethered to your couch. Enjoy a movie in your backyard patio hammock or take that Pinterest-styled bubble bath you've been dreaming about.
You can check current Videos On Demand anytime or call in at (800) 367-4882.