A Different Cup of Tee | TX Community Involvement | GVTC
It's that time of year again! Tee Time, that is.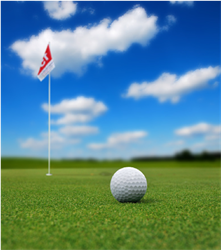 Every year, GVTC's philanthropic arm, The GVTC Foundation, hosts its annual Charitable Golf Classic to raise money for the areas we serve, and we're less than two months away from the big day! We're excited for another opportunity to raise hopes, standards and records for reaching our fundraiser goal.
Last year, we surpassed a record $200,000 raised by the time we reached the 18th hole, breaking our previous record in 2017 of $195,000. We don't like to toot our own horn, but it's a sight to behold when over 200 golfers and volunteers come together for the sole purpose to build up our community!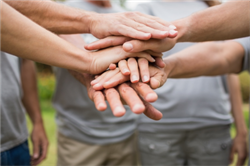 Since its inception in 2006, The GVTC Foundation has managed to raise and distribute over $3.2 million dollars in donations back into the community with the mission to profoundly enhance the quality of life in the areas we serve. Our golf tournament is a huge contributor to that overall number.
Ever wonder where the biggest need is? Have a heart for serving people when possible? Make 2019 your year to get involved. Join us Tuesday, April 23 as we hold our 15th GVTC Annual Charitable Golf Classic at the J.W. Marriott Resort and Spa.
Tee Time never sounded so relaxing, wouldn't you say?