Texas, the home of the Valero Open and Lee Trevino, where, just like sweet tea on a hot summer day, there are some things that are just better together. In our beautiful state of Texas, we have a knack for taking some of life's best guilty pleasures and giving them a deeper meaning by combining them with our neighborly and community-based attitudes. GVTC strives to achieve just that with our GVTC Annual Charitable Golf Classic on April 23. This year's Golf Classic will be held at the legendary JW Marriott San Antonio Hill Country Resort & Spa/TPC San Antonio., home of the PGA's Texas Open. In honor of its famed location, we thought we'd take a trip down memory lane and commemorate some of the most noteworthy golf moments in Texas history.

Texas vs. Texas
It would be unfair to talk about the greatest moments in Texas golf history without remembering when both Texas superstars, Bryon Nelson and Ben Hogan tied at 13-under 271 at the Valero Open in 1940. The victory eventually went to Nelson, winning 70 to 71 after an 18-hole head-to-head for bragging rights of Texas' greatest, which according to golfchannel.com, it doesn't get any better than this historic showdown.

An Arnold Palmer for the win
Iced tea and lemonade, the drink of choice of the beloved golf legend, Arnold Palmer. More than his preferred drink, he is known for winning seven major championships, consisting of 4 Masters and 3 Open wins. But before taking his second Master's title, who could forget Arnold's two-shot at the San Antonio Texas Open Invitational in 1960, beating both Doug Ford and Frank Stranahan despite his first three rounds of 69, 65, and 67.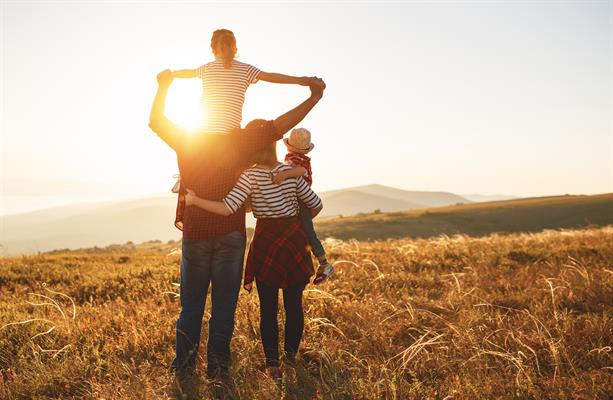 A Star is Born - in Texas
It was only a few years back when current Texas rising star, Jordan Spieth left The University of Texas at Austin early after helping the Longhorns secure the NCAA Championship, to fulfill his lifelong dream of becoming a professional golfer. Some dreams do come true, as Spieth went on to become one of the youngest Masters and U.S. Opener in the same season. The young star has plans to come back to play in his home state next month for the Valero Open, hoping to redeem his 2nd place victory at his last Valero Open and keep the Texas title in the hands of a fellow Texan.
Apart from his remarkable skills, Spieth also exemplifies altruism, a quality common amongst us Texans. The Jordan Spieth Family Foundation has given so much back to the community, funding scholarships for ill children and providing grants to support military veterans.
That same charitable spirit holds true for the GVTC Annual Charitable Golf Classic. Golf is great on its own, but when it also creates an opportunity to give back to its surrounding community, it's even better. It's not just about being outdoors, surrounded by nature and competing against others in a friendly and fun golf tournament, but most importantly it's what we do with all the money we raise. The greatest part is that you don't have to be the best golfer in Texas to walk out a winner. Whether you're an aspiring pro or borrow a set of clubs for the day, you can feel good knowing all funds raised go to local nonprofits that support health & human services, youth programs, volunteer emergency services, education, culture, and select public charities.
Not a golfer? No problem!
If a game of golf isn't exactly your thing but giving back is, you can still donate or help by spreading the news to your fellow golfer friends.
Visit our page to learn more today! Help us make this year another memorable golf moment in Texas history as we give back to the people around us, making our community a better place.