In a unanimous vote by the GVTC Board of Directors, GVTC members received the largest Capital Credits announcement ever!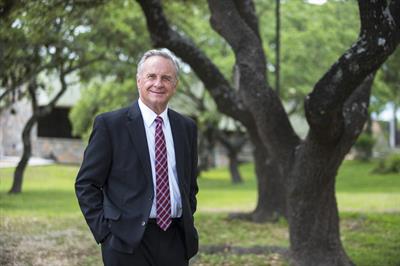 GVTC is a tax exempt, member-owned Texas Cooperative, which means any revenues over and above its operating expenses are returned to its active members in the form of Capital Credits. This year, GVTC is excited to announce a record-breaking Capital Credit issuance amounting to $7 million! That's a $1 million increase over the 2018 Capital Credits released.
Led by the GVTC Board of Directors, GVTC has released more than $53 million over the past ten years. "GVTC's ability to issue annual Capital Credits this size is a testament to the hard work of our dedicated employees and the visionary leadership of our Board of Directors," says CEO & President, Ritchie Sorrells.
The GVTC Board of Directors annually reviews the cooperative's financial status to decide if a refund is feasible and, if so, by how much.
"GVTC is a unique cooperative working to enhance the communities it serves, and the Board of Directors strives to aid in that mission as best we can. It's truly a team effort," comments GVTC Chairman of the Board, Chuck Knibbe.
Overall, GVTC attributes this year's $7 million Capital Credits to its local roots and loyal customers. Members that did not attend the Annual Meeting had their Capital Credits applied to their bill.