Meet the GVTC WiFi App — an all-in-one solution to take charge of your household. From customizing your network names to deactivating the kids' screen time with a click of a button, our app brings you one step closer to having full control over your home. Even better - you can pair them with any of our other GVTC Apps for the full Smart Home experience.
Before you can explore its features, you'll need to set up your GVTC WiFi App:
1. Download the GVTC WiFi App on either the Apple App Store or Google Play.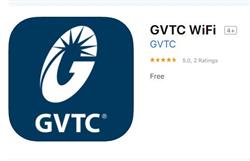 2. Once you have it downloaded, open the app for the first time and select the "SIGN UP" option.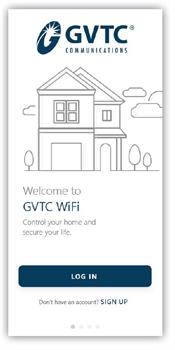 3. Fill out the registration form and select "SUBMIT."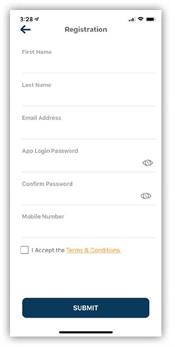 4. Next, scan the QR code on the router or enter the coded information on the router.




5. Lastly, create a personalized name, SSID and password for your WiFi.




Congrats! You've finished setting up your GVTC WiFi App. Now that you're logged in and ready to go, start exploring its features or check out other GVTC Apps to complete your smart home management and automation goals.