5 Smart Ways to Use GVTC connectHome® While Staying In
It's easy to let your guard down when you're home. You feel comfortable, protected, and present for everything. This, then, may even cause you to question the need for a home security system at all. But sometimes, it's the small perks that make a big difference when it comes to investing in your own safety.
Here are 5 smart ways to use your GVTC connectHome® while staying in:
1. Monitoring Your Grandparents
As much as we all try to keep up with relatives, it can be hard to maintain frequent visits while juggling the demands of work, the house, and your self-care. Sometimes, you just need a little help to balance it all, while still being the world's best grandchild or in-law. That's where a Smart Home Security system for seniors can really help you.
With GVTC connectHome®, you have the ability to share monitor access with those closest to you.
Picture this: You're stuck at home due to work or a sick child that needs tending to, and you still need to complete your daily "check-in" on your grandparents. You can't leave the house, and a phone call isn't enough to confirm your grandfather took his meds or ate. You need visual proof to put your nerves at ease. Or, even simpler - set up notifications to trigger the instant a kitchen cabinet opens thanks to sensor monitors.If your grandparents have GVTC connectHome® installed at their house, this becomes all too easy. Simply place an indoor camera(s) in the location(s) they frequent most. Log in to their security account on the Honeywell Total Connect 2.0 app on your smartphone (with their permission of course). Then, gain peace of mind knowing you can monitor them in real-time from anywhere to ensure they're still safe at home.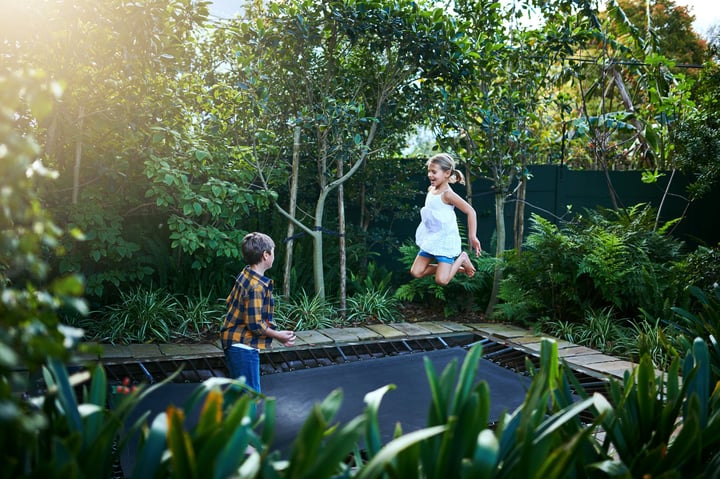 2. Keep an eye on the kids playing outside
It's hard to keep an eye on your kids 24/7. Between chores, work, and your own personal to-do list, the chances of your activities aligning with where the kids are playing aren't very high. That's where you can really benefit from a Smart Home Security system.
People typically think of a security system as just that - a way to keep your house secure from the outside. With GVTC connectHome®, you get so. Much. More. Like the ability to monitor your kids as they play outside while you attempt Spring cleaning.
Using the Honeywell Total Connect 2.0 app, you can connect to your outdoor security cameras (one strategically placed facing the backyard) and check-in on them in real-time whenever you'd like. Chores are stressful enough; there's no need to add to it.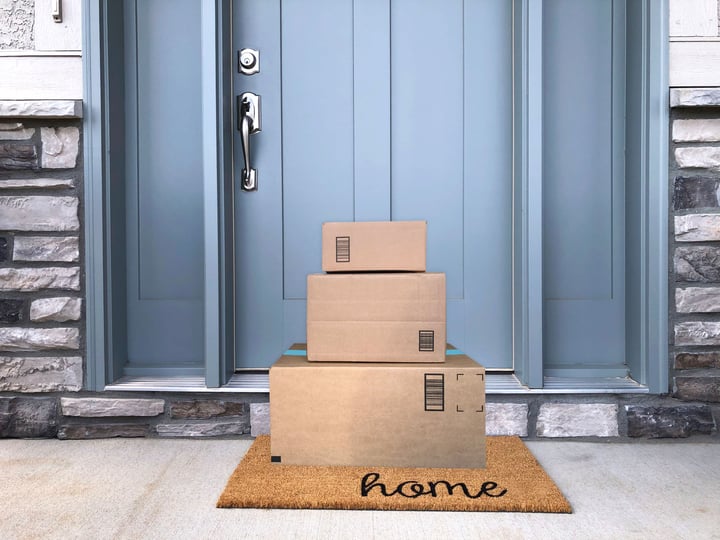 3. Waiting for your online package delivery
Waiting for your online package to be delivered is a mix of adrenaline and impatience. It bottles up inside you and causes you to do silly things like peep out of the door hole every half hour or stare at your phone for delivery status updates in hopes it'll magically appear. We'd all sign up for same-day delivery if we could. But sometimes that's not an option.
This is why having a Smart Home Security system is twice as great:
It provides protection against potential break-ins (or Porch Pirates)
It allows you to monitor your front steps for signs of a delivery (Note: you can also monitor from anywhere, at any time.)
Don't waste any more of your spare time peeking through the front door window. Invest in a security system that gives you power over your entire home - and time.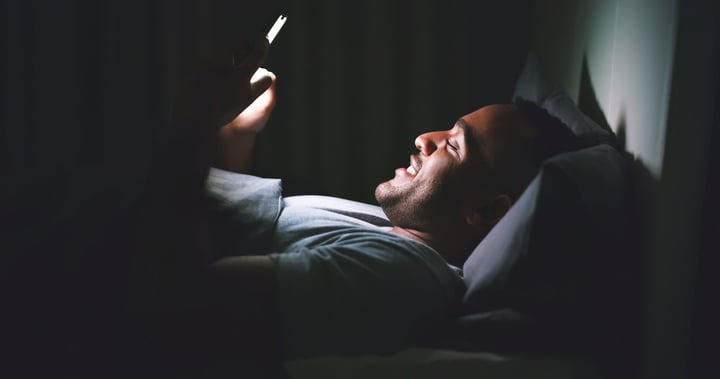 4. Setting up "smart scenes" for nighttime
You don't have to be away from home to enjoy the benefits of your Smart Home Security system. One feature in particular works for you no matter where you are: smart scenes.
GVTC connectHome® Smart Security gives you the ability to set up "smart scenes" in your home, which are automated tasks you can set to trigger once one or more criteria are met. For example, you can set a bedtime smart scene that triggers your exterior door locks to lock, your AC to drop in temperature, and your lights to shut off all at once. All you have to do is specify when bedtime is for you and your family. If that is at 10:00 PM, the minute the clock strikes, your connectHome® system all assigned tasks will automatically trigger. Not a single click of a button is even necessary. How's that for a smarter way to save time and your peace of mind?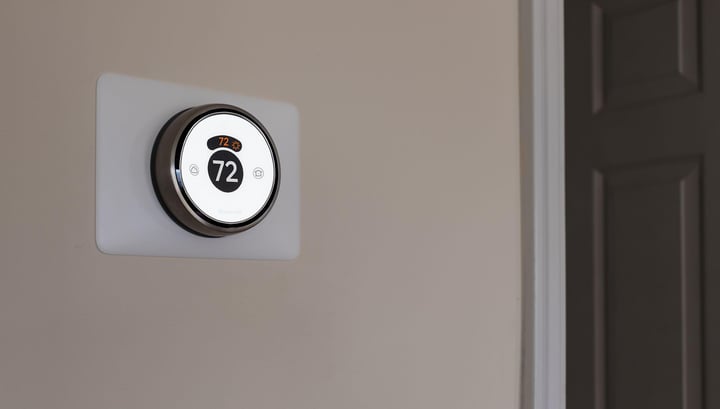 5. Automate utilities to save money even when you're home
Conserving utilities - we all forget to do it. You leave to run a quick errand, only to end up at the mall for 4 hours with your home AC blasting at 70°F. Or, you get so distracted watching the latest additions to Netflix that you forget to shut off the hallway lights.
Did you know that having a Smart Home Security system could take care of that for you? "Clap on! Clap off!" is nothing compared to the control you gain with our Honeywell Total Connect 2.0 app that integrates with all your smart home devices.
You can easily add your smart devices to our security app and automate or complete on-the-fly tasks. Regulate your AC/heater unit to work on a specific schedule you set based on your preferences. Turn off lights by individual light, room, or entire house depending on which ones you forgot to switch off. You can manage your entire home from your smartphone and save money on utilities at the same time.
If you'd like more information on GVTC connectHome®, you can explore current offers available in your area here.